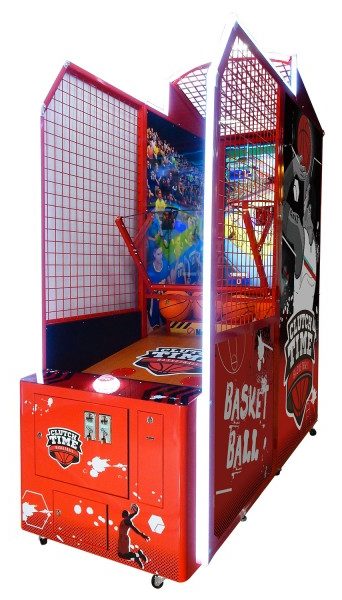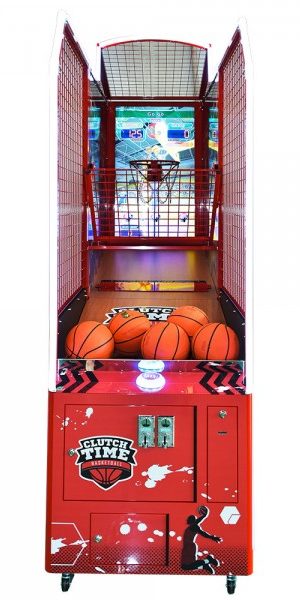 An innovative and very bright Basket that combines the fun of the game with the emotion and interactivity of the front monitor.
 The aim of the game, of course, is to score as many points as possible, within a certain time limit.
 If the ball enters the basket at the exact moment when the appropriate circles generated by the video are in correspondence with the basket, you win a lot of Bonus tickets!
Dimensions: cm 87 x 249 x 277 (h)