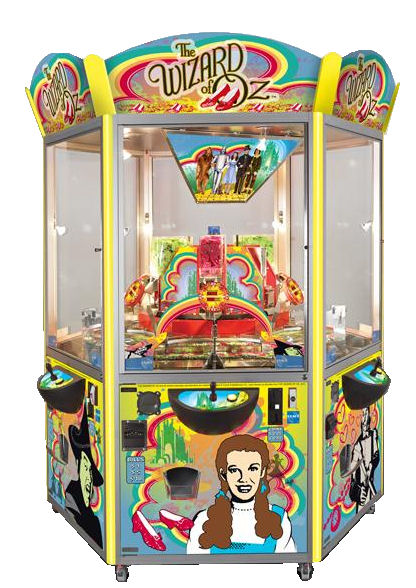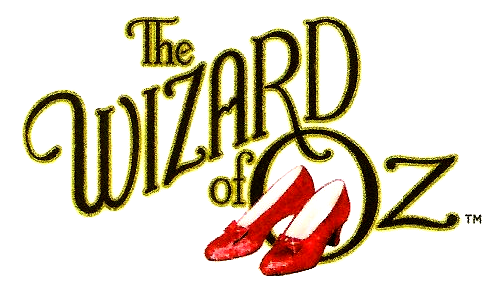 Wizard of Oz 6ply
Con un titolo così "evergreen" e riconosciuto a livello mondiale … questo gioco merita di stare in una sala giochi!
Un apparecchio davvero innovativo, in cui i giocatori possono vincere cards, raffiguranti i personaggi del famoso film originale, e chips; entrambe possono essere raccolte e convertite in tickets vinti.
Wizard of Oz è dotata di  un joystick e un pulsante. I giocatori, una volta inserito il credito, dirigono la rampa con il joystick e sparano le monete a disposizione con il pulsante; lo scopo è  di posizionare strategicamente le monete sul piano di gioco, in modo da riuscire a spingere le cards e le chips oltre il bordo per farle cadere sull'apposito vano inferiore, pronte per essere raccolte dal giocatore.
Ogni sparo effettuato accende una luce nella ruota presente di fronte al giocatore; una volta accese tutte le luci, inizia un ulteriore gioco, in cui una luce comincia a girare velocemente e il giocatore deve riuscire, premendo il pulsante nel momento opportuno, a fermare la luce sul punto superiore della ruota, in modo da guadagnare altri tickets … e altri spari Bonus a propria disposizione!
Dimensioni: cm 196 x 178 x 230 (h)