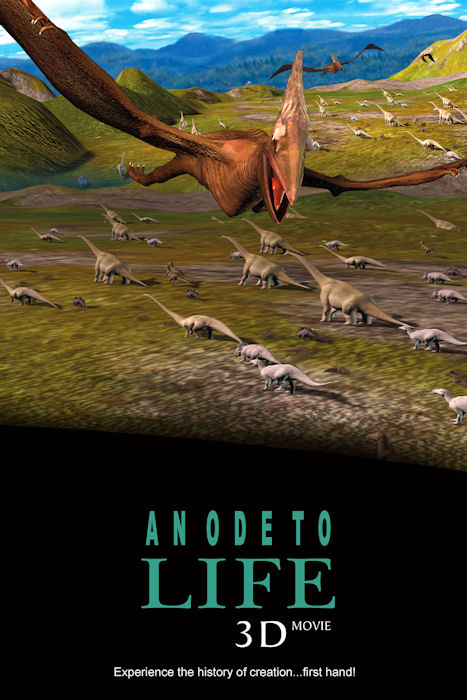 Viaggiamo indietro nel tempo, dalla creazione dell'universo con il "Big Bang" … a quella dell'uomo!
An Ode to Life è un aspetto coinvolgente su chi siamo e da dove veniamo. Grazie alle bellissime musiche e alla precisione scientifica con cui vengono raccontate le vicende dell'evoluzione della specie, questo film è una sorta di "montagna russa educativa" che insegna e allo stesso tempo emoziona.
Diviso in quattro capitoli: 'La Creazione della Via Lattea', 'L'Era degli Oceani', 'L'Era dei Dinosauri' e 'Il Dominio dell'Uomo', An Ode to Life raffigura con incomparabile spettacolarità le teorie che scienziati e filosofi hanno sviluppato, sin dalla notte dei tempi, sulla nascita della vita.