The ELMAC Group has been occupied for over 35 years of production, managed and managed by automatic and semi-automatic detention devices. It consists of 4 companies each integrated in a particular sector of activity.
Elmac
The company was founded in 1982 and deals with the design, production and repair of video games, ticket redemptions, electronic accessories for them, laser games, jackpots, computerized systems for data collection, etc. It is located in two adjacent warehouses with a large display of new equipment and a vast warehouse of used and overhauled appliances.
Elmac II
It deals in particular with the import and marketing of finished products, juke boxes, touch screens, etc. Performs the management and rental of games on bars and arcades.

Thomas
It mainly carries out real estate activities for the rental / sale of public premises, villas and apartments in tourist locations. It manages and distributes 4D cinema in Europe.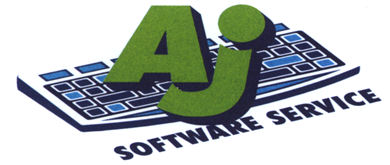 AJ Software
It deals with the creation of application software for video game management, creation of technical and advertising files, bookkeeping and transport for third parties.