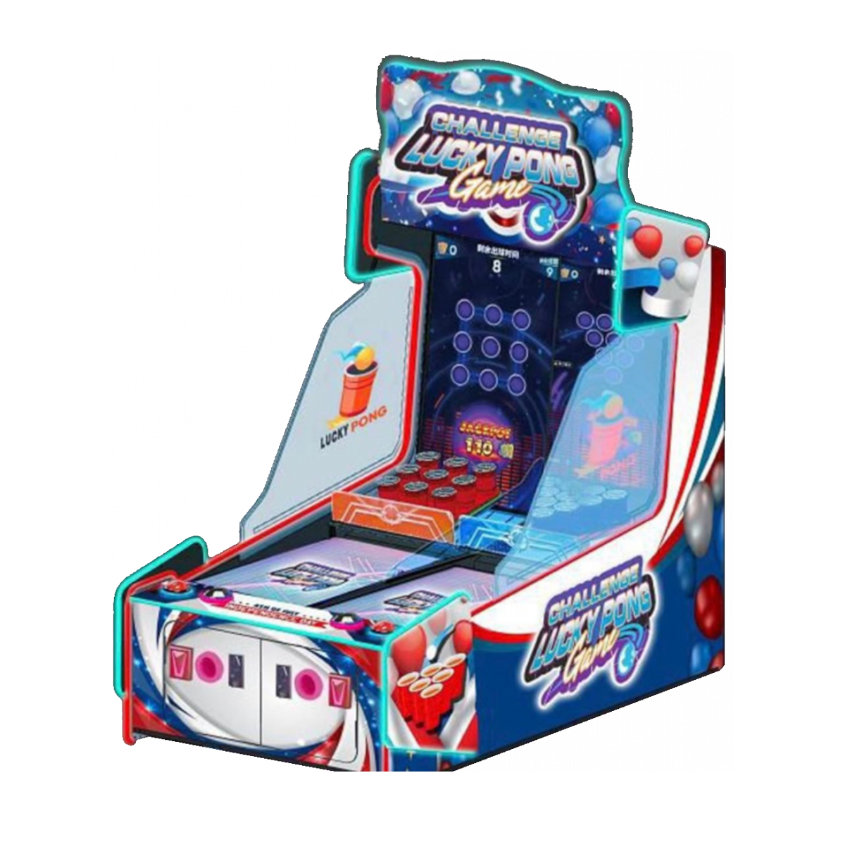 Features
Redemption machines.
The game is new, exciting and entertaining.
The appearance is elegant, colorful and delicate.
Used with large-scale integrated circuits and built-in programs. The functionality is stable and reliable.
Used with high quality ticket dispenser.
Meet the general type of tickets.
Use high quality coin selector, the diameter of coins can be adjusted from 20mm to 28mm,which is accurate and stable.
Game programming and revenue ratio are easily to adjust.
Dimensions: 121 x 230 x 230 (h)