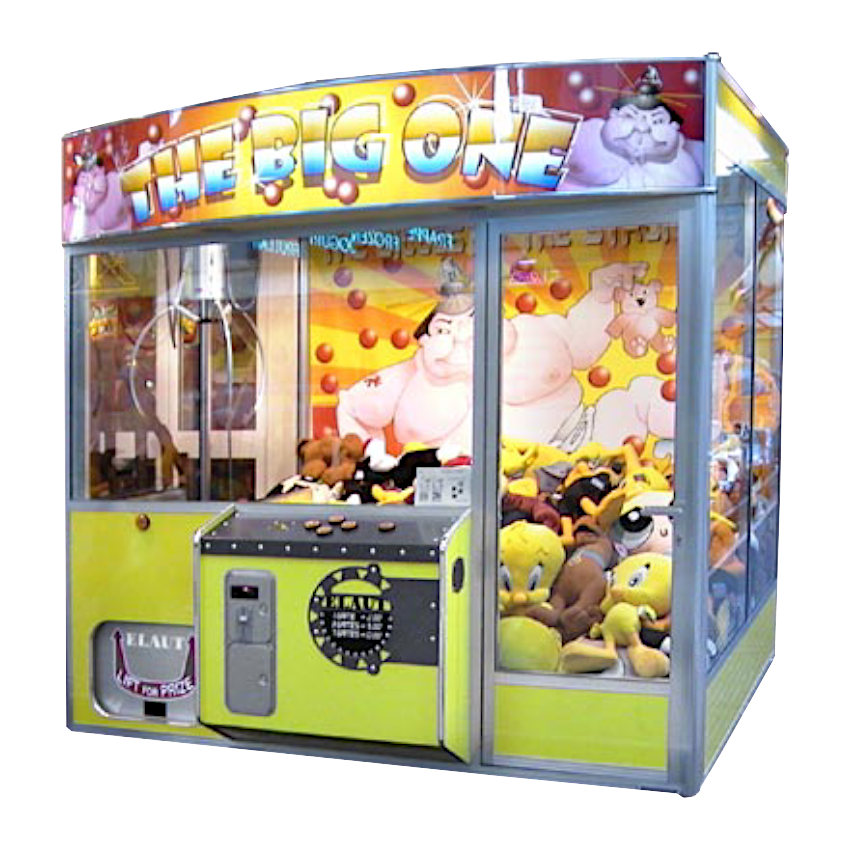 Operators call it the "Big One" because when they look at the crane they say "Wow, that's a Big One!".
Yes it is! But a crane has to be this big to allow players to skillfully grab a prize that is roughly the size of a small child – we are not kidding!
This is not just a big crane; it is an attraction in any location – arcade, family entertainment center or theme park.
Dimensions: cm 250 x 240 x 245 (h)