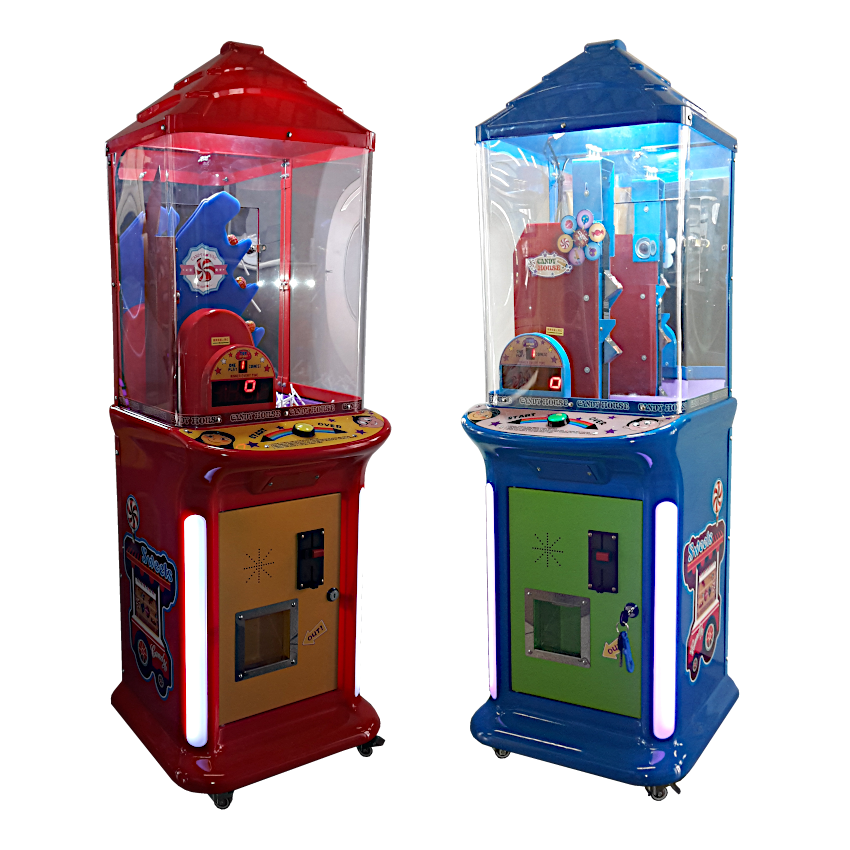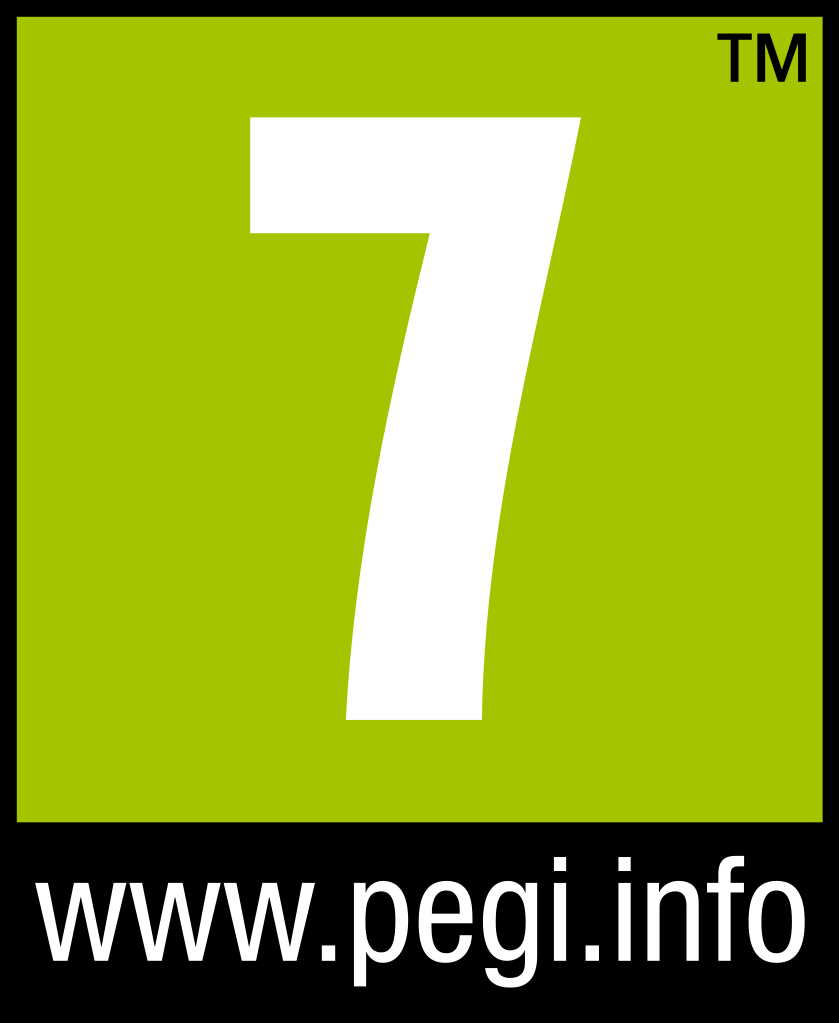 CANDY HOUSE is made compelling by the fact that, in addition to "always" distributing a gadget or candy, it is equipped with a game of skill.
When inserting the token, the numbers from 1 to 4 appear in sequence on the display; the player presses the button opposite and gets a quantity of candies corresponding to the number that has been blocked on the display.
The lights, the music and the dedicated speech make this device really different from all the classic distributors present on the market so far.
It is clear that the "suspense" given by being able to stop the number at the right time and following the path of the candies gathered at the base and distributed with a very compelling robotic movement, creates an emotion that far exceeds even the pleasure of having a Chupa Chups or a magic ball.
Dimensions: cm 49 x 47 x 148 (h)