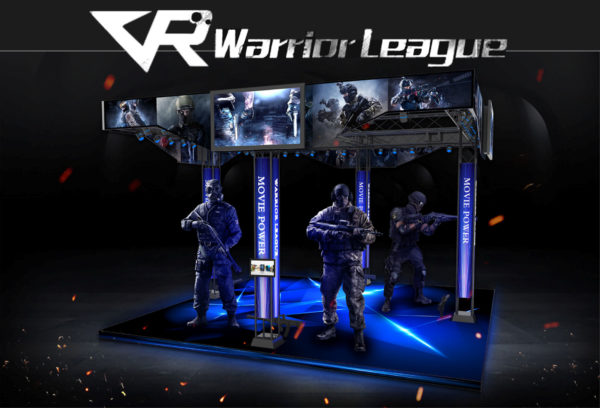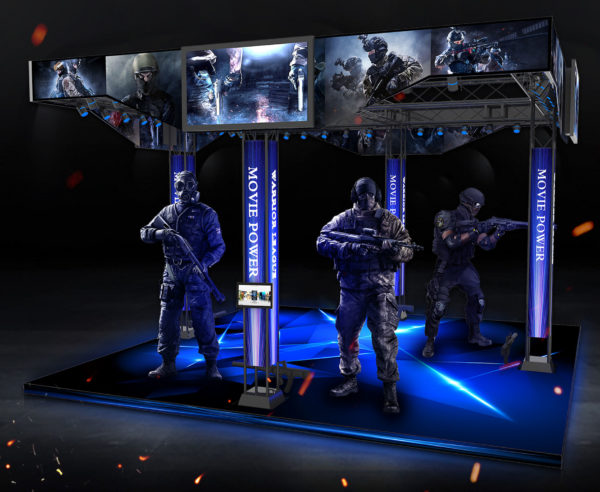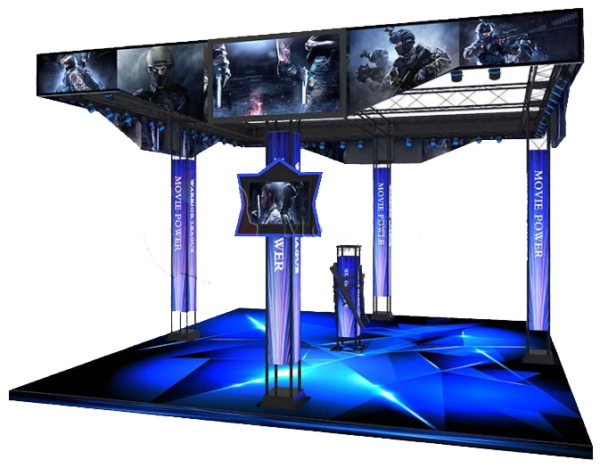 Do you need strong emotions and pure action? Well, this is the perfect game for you!
A beautiful battlefield of almost 15 sqm for 4-players, complete with projectors, external monitors, VR glasses and rifles that give the true effect of the recoil, in order to give the player the feeling of being immersed in the action.
From zombies to dinosaurs (and not only) … each scenery has a really super definition; put on your VR glasses and take the rifles … adventure awaits you!!
Dimensions: cm 360 x 360 x 279 (h)