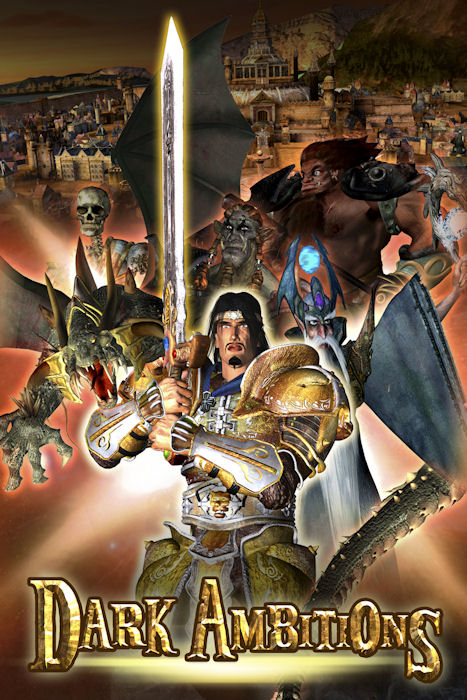 The peace and prosperity that last for thousands of years in the Kingdom of Calais has been destroyed by the magic and witchcraft of a wizard named Ogal, resulting death of people in the city.
Tigris, the young leader of the Kingdom, in order to put an end to this series of killings, decides to lead an army of warriors and reach the wizard's den … a place full of traps and obstacles to overcome in order to reach the Ogal's palace; from snakes to dragons to feral beasts.
Tigris and his men will fight with all their might … will they succeed in arriving to the palace where Ogal is hidden and defeating him to restore peace in the Kingdom of Calais?