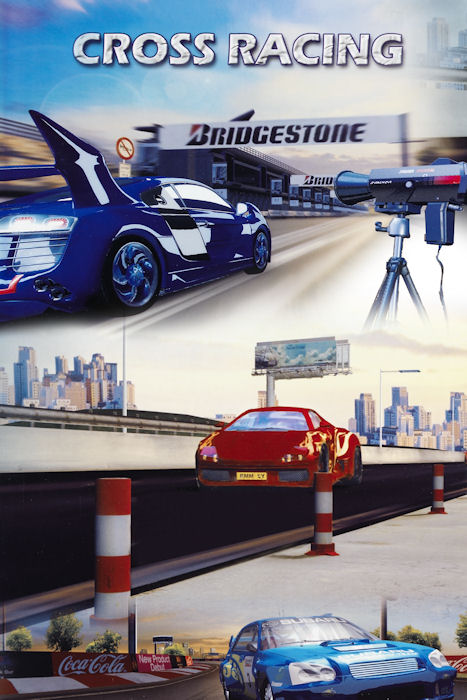 Fasten the seat belt and start the engine … let the show begin! Welcome in the world of Cross Racing!!!
Nelson and Dior, two practiced drivers, organize a high-speed challenge, to name the best racer between them. The circuit starts from the top of the mountain with high-speed full time ride down to the shore, the Gobi Desert, the tropic rain forest and the Gran Canyon, where the finish line is placed. In the sky, an helicopter constantly track the race for every audience satisfaction.
Nelson's team has set an unjust attack along the Gran Canyon to put out of the race Dior and go to the finish line without any problem.
Will Dior succeed in resisting his dirty game or will be Nelson to cut first the finish line?