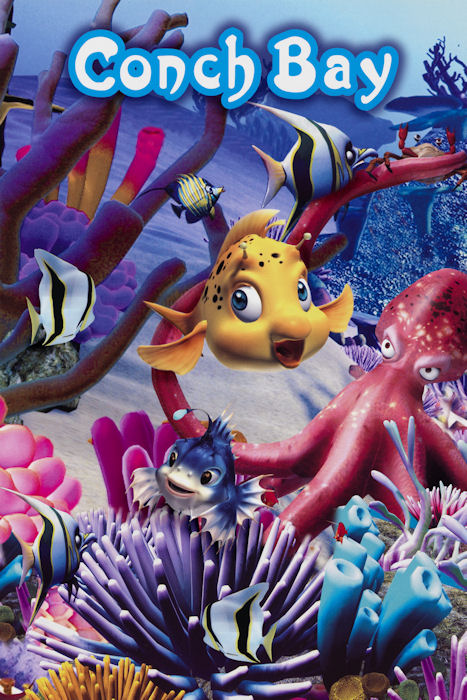 Amidst the stillness of the sea, awaits a majestic world of adventure.
Join little Andy as he shows you around Conch Bay and discover sea creature of all shapes and sizes!
Little Andy, with his new friend Casper, go around Conch Bay to find Casper's mother. Witness their adventure as they swim and sing their way to fight the wicked creatures of the deep.
A musical spectacle and a festival of colors … this is the fantasy world of Conch Bay!