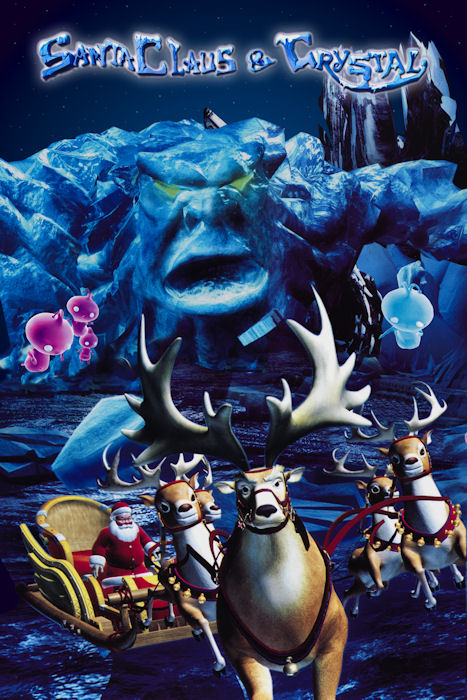 Santa Claus, with his faithful collaborators, is preparing the gifts for all the children of the world. The closure of the packages is performed by the light emitted from a giant crystal gem.
Unfortunately, the Ice Monster does not want all of this and takes possession of the precious crystal. Santa Claus, with his reindeers, goes straight to its research, engaging in a thrilling fight against the Ice Monster.
Will he succeed in recovering the crystal and packaging Christmas gifts in time to send to children?